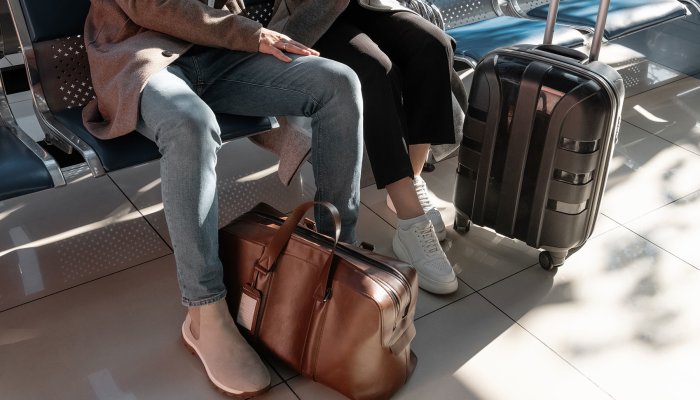 Let me paint you a little picture of what this culture shock can look like. A couple that I was working with came into the office after Christmas and began to process a recent conflict related to the holidays.
Brenda said to me, "When we got to Christmas dinner her family had ordered pizzas! Everyone sat around the living room with plates on their laps watching 'It's a Wonderful Life'! No one talked to one another and everyone was on their phones the whole time." She looked at me with desperation as tears began to stream down her face.
She continued, "Christmas with my family is all about a home cooked meal at a beautifully decorated table. There aren't any phones allowed at the table and everyone engages in conversation with one another. I sat there the whole time feeling so scared, sad, and angry. Like, is this going to be what the holidays are like forever?! I don't know if I can agree to that."
Meanwhile, her partner Ellen sitting next to her on the couch began to become more and more agitated. "This is my family's holiday tradition! You sound so superior and dismissive of my family. It's really hurtful!"
If you identify with elements of this story, or with any of the challenges that come along with negotiating two different worlds, try using the following structure to engage in a pre-holiday dialogue with your partner.