I know you guys love a giveaway so last week I went to an amazing local shop Sweet Zone and bought loads of sweets to run giveaways for you! I was going to run three separate giveaways but have instead decided to run one big giveaway where three people can win, giving you all a better chance of winning!
Jump to:
Why you should visit Sweet Zone in Bolsover
I appreciate some of my readers may be miles away from Bolsover so visiting may not be an option but hear me out, you might change your mind!
Do you know where Bolsolver is? It is a small town in North East Derbyshire, not too far from Chesterfield, Mansfield and Worksop and easily accessible from Junction 29a of the M1 so if you are further afield but travel on the M1 it may be somewhere you can still make a trip to.
Bolsover also has a castle that is worth visiting if you are in the area visiting Sweet Zone so a great day out! The shop is a walk from the castle on Cavendish Walk, quite near to Morrisons!
Why not bookmark the page so you remember where to go next time you want somewhere to stop off the motorway to buy some tasty sweets for the journey instead of the usual supermarket stuff!
What can you win?
As I said above there are three prizes which are all the same (though there may be a slight change of flavours) and all worth a whopping £20. Perfect for Halloween treats for the kids or perhaps to pick on whilst watching some movies.
The bundle includes the following:
Free gifts for you
Are you struggling to exercise, lose weight or feel good about yourself? The free resources and support programmes I have to help you might be just what you need! Check them out by clicking the image below!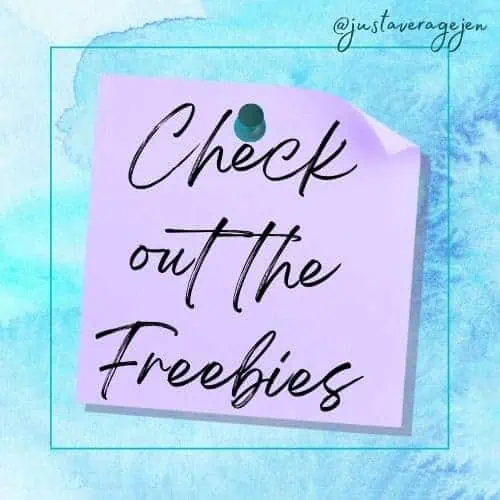 Candy Pop Twix Popcorn
Maoam Haloween Mixx Sweet and sour
Ridiculously sour apple and watermelon candyfloss
Drumstick chew bar
Stinger chew bar
Twizzlers x 5
Slush puppie Chewbies
Nerds – watermelon plle and cherry lemonade
Nerds – grape and strawberry
Nerds – watermelon and cherry
Jolly Rancher Lolly
Candy Factory sour cherry lolly
Candy Factory USA lolly
Candy Factory Blueberry lolly x 2
Jelly Belly Fruit mix
Sour Punch blue raspberry straws
King Tango Spray – Giant liquid candy spray cherry flavour
Muddy Bears
Fizz Wiz Strawberry flavour
Fizz Wiz cola flavour
Refreshers original lemon flavour chew bar
Refreshers sour apple flavour chew bar
Wham original chew bar
SweeTarts original
Mike and Ike original fruits
Everlasting Gobstopper box
All are shown in the image so you can check sizes etc. If you have any questions regarding them please do feel free to contact me and I will do my best to answer. No items contain nuts though I can not be sure if any were made in factories with nuts.
How to enter
If you would love to win this bundle then it is really easy to enter. Simply click into the widget below and choose which entry options you would like to follow in order to enter. Each option counts as one entry so the more you do the better your chances of winning but you have to be in it to win it, even just doing one task could win you a prize!
There are three identical prizes (flavours may vary) to be won and the winners are drawn automatically by the widget of all valid entries. Please ensure if you say you have followed me on Twitter for example that you actually have as if you haven't your entry is invalidated!
UK entries only due to postage of the prizes.
Full terms and conditions can be found in the widget below and the promoter of this giveaway is me Jennifer Mellor.
Win a bundle of sweets including hard to find American sweets (3 winners)
My amazing freebies
I know how hard it can sometimes be to stick to a plan and follow a new routine. Planning is key so here are some weight loss resources that should really help you with that.
Source